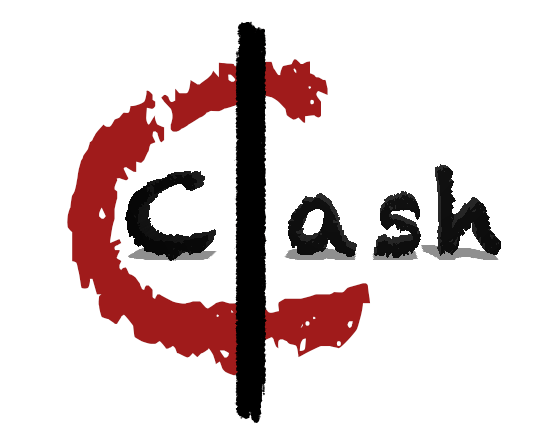 Online gaming just got serious...
Earn based on your playing performance
CryptoClash is a unique performance-based gaming platform where your earning potential is a function of your playing skills and strategies. This platform combines the entertainment of gaming, the thrill of competition, and the satisfaction of earning cryptocurrency assets, all in a fair environment.
Fair staking tournaments where anyone can win big! Bet on yourself to win, and be rewarded based on your performance.
Custom modes where players can create their own betting tournaments with their own staking conditions.
Own Unique Weapons and Skins
Buy, sell, or trade unique in-game elements such as weapons and skins (via NFTs). Vote on your favorite weapon to be released!
Fun third-person shooter platform with lots of challenging game modes. Use your unique cyber items and weapons to become the top cyberpunk!
The following roadmap was optimized in order to facilitate rapid growth while simultaneously ensuring proper security and reliable gameplay.
Let the games begin!